U7 (Under 7) evaluations will occur on Saturday, September 30th, and Sunday, October 1st, 2023.
Your players' evaluation group does not reflect their team for the year. Evaluation schedules are also not reflective of the regular season schedule. No changes to groups or scheduled ice times will be permitted during the evaluation sessions. Players must arrive in full gear, including a jersey and socks.
.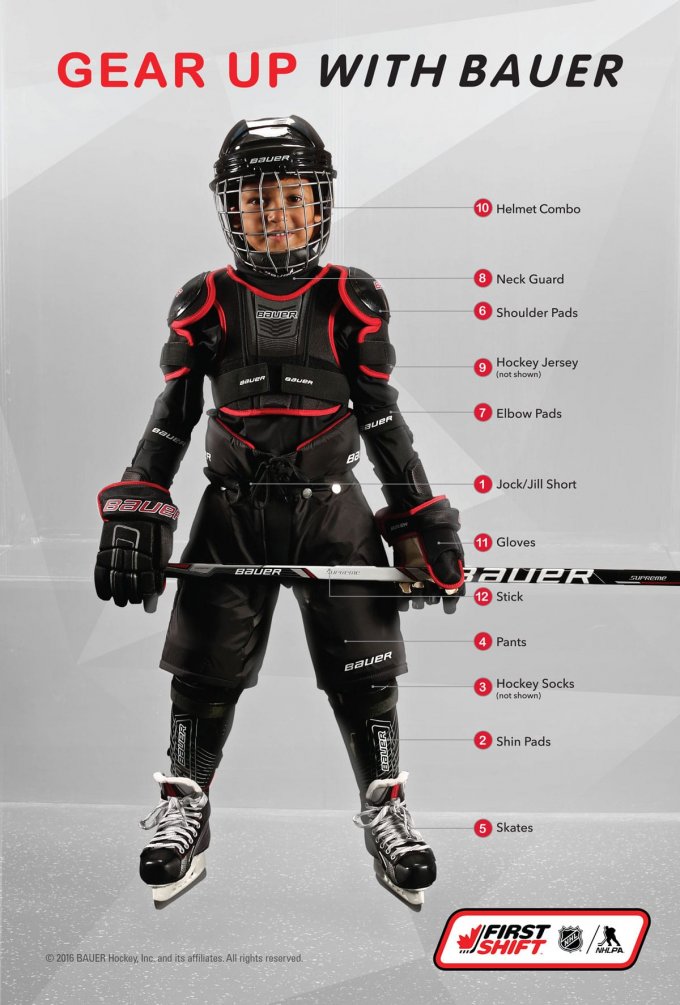 Group One 2017
First Name
Last Name
Ephraim
Amunategui
Owen
Arsenault
Lawson
Bevis
Logan
Bishop
Olivia
Blades
Grace
Blanchard
Madison
Borden
Braxen
Boudreau
Kelton
Breen
Liam
Breen
Eloise
Chang
Ellie
Cochrane
Remy
Cyr
Giovanni
De Castro
Harrison
Doucette
Eli
Duffett
Atticus
Dyer
Theo
Flemming
Lincoln
Foley
Eli
Fournier
Myles
Frankland
Finn
Gagnon
Finn
Gallant
Theo
Gouchie
Summer
Grant
William
Hakkenberg
Hunter
Hamilton
Ben
Hammerschlag
Elias
Hannah
Rhys
Harnish
Hayden
Haslett
Kruz
Haverstock
Liam
Hubley
Logan
Hynes
Alex
Joseph
Cohen
Joudrie
Sean
Kressall
Isaac
Leblanc
Lucy
LeBlanc
COLE
LIVELY
GROUP TWO 2017
Last Name
First Name
Lucy
LeBlanc
Cooper
Linney
Grayson
Longaphy
Cameron
Lusk
Theo
MacDonald
Joseph
MacIntosh
Lucas
MacLaughlin
Patrick
MacLeod
Nate
MacPherson
Adam
Mattie
Greyson
McConachie
Madison
Meade
Boden
Mees
Tessa
Morrow
Armand
Moslemi
Elliot
Murray
Ewan
Nicholson
Max
Nicholson
Rory
Nicholson
Ty
Norris
Roland
Nowek
Levi
Pongoski
Leo
Poulin
Jerry M
Power
Jase
Publicover
John
Quackenbush
Alexander
Randell
Avon
Regan
Jude
Roher
Ronan
Scott
William
Sidney
Campbell
Stokes
Edith
Szego
Cameron
Thebault
Oscar (Ozzy)
Walker
Nathan
West
Sawyer
Westaway
William
White
Ryker
Williams
Clara
Wood
Brady
Woodroffe
GROUP THREE 2018/2019
Last Name
First Name
Jedidiah
Adams
Adam
Alsayed
James
Bent
Riley
Blackburn
Emily
Blades
Brady
Boutilier
Colin
Breen
Mick
Bussey
Josephine
Chang
Dylan
Crease
Drew
Crocker
Oliver
Crowe
Matthew
Davidson
Bennett
Dewar
Levi
Dixon
Rónan
Hehir
Tessa
Henley
Liam
Henry
Gino
Hill
Ethan
Hirtle
Sadie
Howie
Myra Lynn
Huntingtington
Benjamin
Jurcina
Grayson
Keating
Carter
Kelly
Connor
Kressall
Theodore
Lane
Chase
Leblanc
Kade
LeBlanc-Spicer
Lincoln
Luciano
Brayden
Lusk
GROUP FOUR 2018/2019
Last Name
First Name
Nora
MacInnis
Madelyn
MacIsaac
Isabelle
Mantha
Colin
Mazerall
Samuel
McNamara
Maverick
McPhee
Jude
Mees
Luke
Mercer
Benjamin
Morris
Theodore
Murphy
Parker
Nicholson
Jace
O'Brien
Charlotte
O'Fegan
Myles
O'Neill
Luke
Pearl
Rory
Redden
Logan
Redding
Gunner
Sabean
Alaric
Scott
Aleister
Scott
Alexander
Sheridan
Tyler
Smith
Ellis
Stephenson
Rylee
Stevens
Reece
Sutherland
Mitig
Topping
Olivia
Tremblay
Elliot
VanWychen
Logan
Vaughan
Louis
Worth
Zoey
Young
Emily
Zak
If your player's name is missing, please email [email protected]
Each player will be assigned a penny for evaluations. Pick-up times are:
September 26th, 6 -7:30

September 28th, 6 -7:30

Location: Fountain Ice (upstairs)

Players must wear their assigned penny on both evaluation days, as their jersey color and number are connected to their name. Pennies will be returned before leaving the rink on Sunday, October 1st.
Evaluations occur by independent evaluators who do not have players in the program. Evaluators are primarily looking at skating ability. Due to this, requests to keep friends or family members together may not be honored. After the evaluations, season groups will be created.
On Tuesday, October 3rd, 2023, season groups and group ice times will be updated on this site.
We will have four groups for the season:
U72A & U72B (2017)

U71A & U71B (2018/2019)
The U7 (Under 7) season starts Saturday, October 7th. Players will have 40 ice times (20 weekends) throughout the season.